Thursday, March 02, 2006
DAYS in PICTURES:
Wrecks, Pups, Topless Tartlets and a Beatle

Time for another edition of DAYS photographic experiment of the zeitgeist. The concept here is simple: The power of the image is undeniable, and one way to measure the pulse of society is to find out what images are buzzing around the internets. Luckily, Yahoo makes this easy by putting together a "
Most E-mailed Photos
" page. In this semi-regular feature, DAYS takes a look at the top 4 photos of the moment. Ready? Say 'formage'.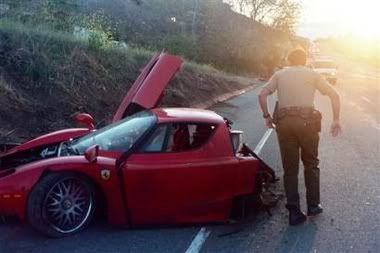 (AP Photo/Hanz Laetz)

'Goddammit, who let Billy Joel have the keys again??!'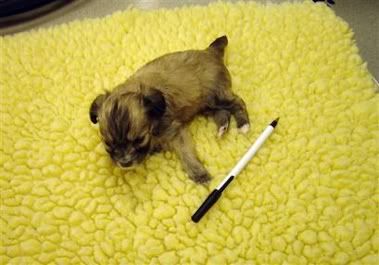 (
AP Photo
)
Hey! Look what I found in my Corn Pops!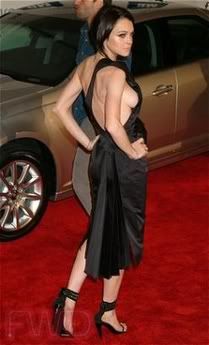 (Fashion Wire Daily/Maria Ramirez)

Wanna see my traffic increase 100-fold? "Lindsay Lohan nipple slip." There.
Now go check out something important you perverts.
(

DinP #1

)



Oh my god! Paul IS the walrus... erm, the baby seal.
(FUN FACT: This is the 2nd installment in this feature, and both have featured nipples. So hey, let's hear it for the zeitgeist!)
Links to this post: