Monday, May 08, 2006
YOU SCREAM, I SCREAM...
As with
previous efforts
, this post suggests a kinder, gentler way to break the latest
approval poll numbers
to the President. Just show him this: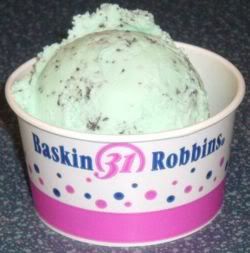 President Brain Freeze.

Maybe his drooling over the ice cream will distract him from realizing just how unpopular he really is. Of course, he may already be distracted by the many important issues facing the country -- Darfur, Iran, his
fucking rug
. Jeebus.
Links to this post: