Tuesday, May 02, 2006
FROM WAY DOWNTOWN

I think I've come up with a softer, gentler way to break the
latest poll numbers
to Dear Leader: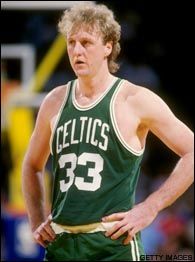 French Lick-alicious baby.

Maybe he'll get confused and just think we're telling him he's got a great jump shot. Should soften the blow, no? It's kinder than having
Colbert
tell him, that's for sure.
Comments:
Head Shop
and
Bong
Amazing Legal Herbal Highs, featuring Herbal Smoke,
Bongs
, Herbal highs, Marijuana Alternative, Headshop Herbal Smoking Blends, Hashish, Herbal Smoke Online, Headshop, Smokeshop, cannibis, legal smoking alternatives for herbal highs and aphrodisia.
http://www.headshopinternational.com
Post a Comment
Links to this post: